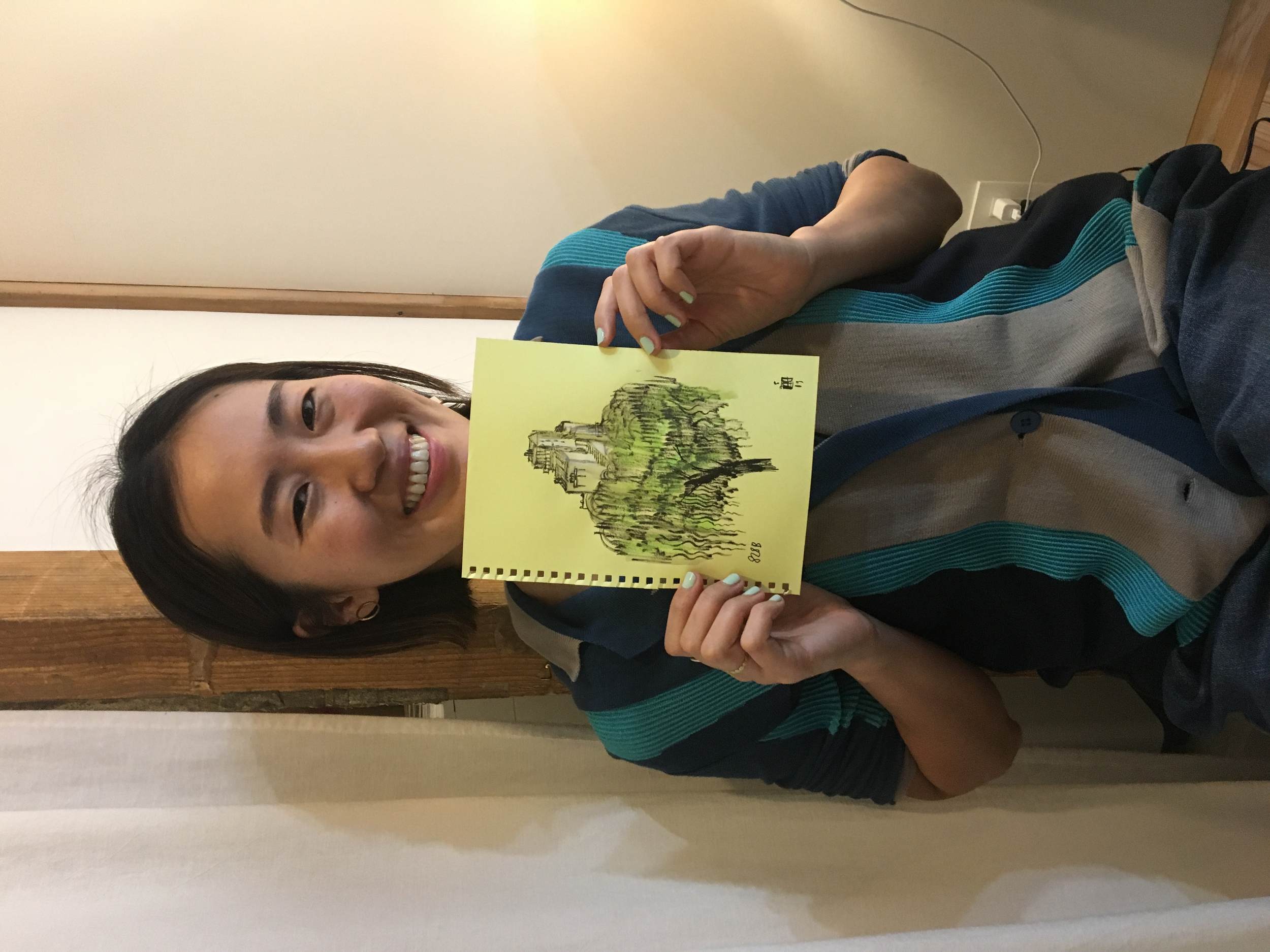 Dream Circus Project
is an itinerant relational art project born in 2011 which aims to investigate the visual imagery of night dreams, creating dialogue, meeting and contact between its visitors.
The project aims to translate the dream world into a graphic sign, to make it a traveling circus of dreams based on meeting and exchange, from city to city and acting as a real relational device.
Dream Circus looks like an installation made up of dozens of small drawings on paper. The public is invited to tell in writing a dream or a nightmare that has particularly affected them.
For each dream collected, Daniele creates one or more drawings. In exchange for their dream, people receive the drawing generated by another person's dream, chosen from those available on display, with the sole criterion of following instinct and suggestion in choosing the image. As dreams are chosen, the installation changes, giving way to new images.
Read more and partecipate @ Museo del Sogno ︎︎︎
Live drawing + techno party
T.I.G.R.O. (THINGS I GET RID OF)
mixed media on scrap paper, 2017-ongoing


T.I.G.R.O. (Things I Get Rid Of ) is a project about decluttering and surplus of stuff we accumulate.

It is also a reflection on that compulsive behavior driving us to photograph and post what we own as a status of what we are. However, T.I.G.R.O. goes the opposite direction, representing objects that are no longer part of my life. Almost imitating a ritual to capture the thing's soul, every object I no longer need is first immortalized in a drawing and then thrown away, handed down or sold.

The drawing as a medium acts as a filter and interpretation, freezing an ideal view of the object itself as we remember it and not how it really was.